Relevant Tools for Tackling Interoperability Problems on Heterogeneous Electronic Health Record Systems: An Exploratory Research
Abstract
Patients' medical records have been originally based on paper and since 1865 the medical field recognized the need to improve the means for storing and retrieving disperse information. Electronic Health Records (EHR) systems face similar problems, with interoperability being one of them, it defined by IEEE standard glossary of software engineering terminology as: the ability among information systems to exchange data. Mainly, two perspectives of interoperability emerge: a) syntactic, which refers to the ability of an information system to import and validate grammar, as well as a set of construction rules utterances created by another system; and b) semantic, the ability to exchange data among systems and understand it in the same way, regardless of the source system, also called Semantic Interoperability on Information and Communication Technologies or SIICT. The use of standards, vocabularies and terminologies is a common practice for sharing data among heterogeneous EHR systems in order to face interoperability problems. This heterogeneity starts with the manner to collect and store data. This paper presents to e-health practitioners and researches relevant tools used to achieve interoperability in heterogeneous EHR systems, as well as challenges and future trends to manage EHRs with the intention to achieve SIICT.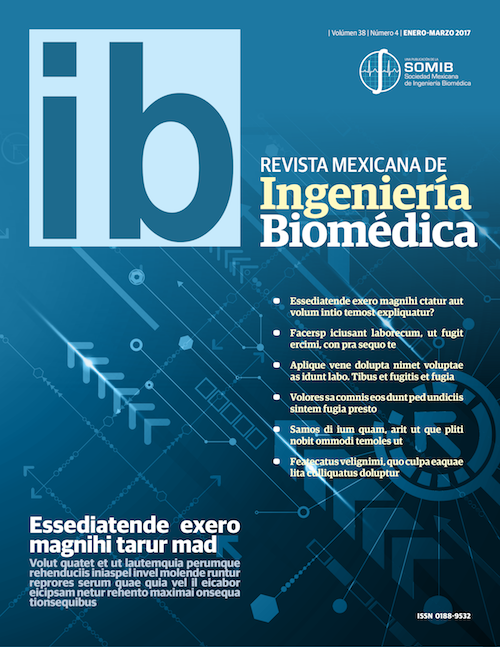 How to Cite
Ojeda-Carreño, D., Cosío-León, M., & Nieto-Hipólito, J. I. (2017). Relevant Tools for Tackling Interoperability Problems on Heterogeneous Electronic Health Record Systems: An Exploratory Research. Mexican Journal of Biomedical Engineering, 38(1), 25-37. Retrieved from https://rmib.com.mx/index.php/rmib/article/view/11
Section
Research Articles
Upon acceptance of an article in the RMIB, corresponding authors will be asked to fulfill and sign the copyright and the journal publishing agreement, which will allow the RMIB authorization to publish this document in any media without limitations and without any cost. Authors may reuse parts of the paper in other documents and reproduce part or all of it for their personal use as long as a bibliographic reference is made to the RMIB and a copy of the reference is sent. However written permission of the Publisher is required for resale or distribution outside the corresponding author institution and for all other derivative works, including compilations and translations.